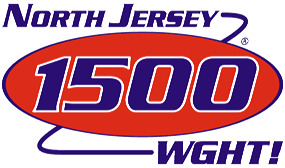 1950's, 1960's,1970's,1980's, 
THANK YOU!
Thank you for taking the time to stop by and say hi with your new unwrapped toys!
What a turn out, what a great day! 
Find out how you can enter to win 
Bernie the Christmas Bear Here!
John Silliman's Mid Day Show 
Everyone at WGHT Radio would like to remind you music requests 
 Radio the way it used to be!


24 Hours A Day, On Your I-Phone, 

"Live and Local" Radio Station