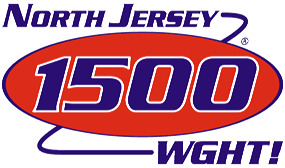 1950's, 1960's,1970's,1980's, 
Tune in this week during the Mid Day Show with John Silliman to win tickets a great show playing  in NYC!
Everyone at WGHT Radio would like to remind you music requests 
 Radio the way it used to be!


24 Hours A Day, On Your I-Phone, 

live within our listening area. 
Radio the way it should be and used to be,