1950's, 1960's,1970's,1980's, 
and 1990's 

Everyone at WGHT Radio would like to remind you music requests 
This week tune in to win tickets for  
Your chance to win during John Silliman's Mid Day Show.
 Radio the way it used to be!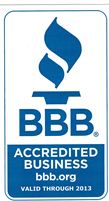 WGHT is where you will find


E-Mail our On-Air DJ a Request! 
24 Hours A Day, On Your I-Phone,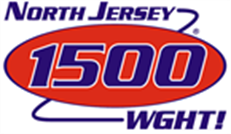 WGHT Radio, 
North Jersey's  
"Live and Local" Radio Station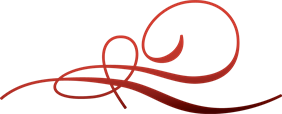 WGHT  is a Proud Sponsor of the Teachers Expo. 
The Teacher's Expo is free and is brought to you by 
 Teachers or those interested in  teaching will  benefit to see see what's new in curriculum, workshops and more! 
Expanding Teaching Horizons!