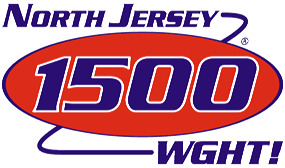 1950's, 1960's,1970's,1980's, 
John Silliman has tickets for you to win with his mind stimulating contests.
On Memorial Day, I don't want to only remember the combatants. 
There were also those who came out of the trenches as writers and poets, who started preaching peace, men and women who have made this world a kinder place to live.
Everyone at WGHT Radio would like to remind you music requests 
 Radio the way it used to be!


24 Hours A Day, On Your I-Phone, 

live within our listening area. 
Radio the way it should be and used to be,