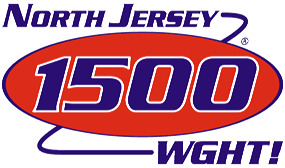 Jumbo Jack is Back!
     See Here how you can enter to win.
Last day to enter is October 24th!
1950's, 1960's,1970's,1980's, 
and 1990's 

Everyone at WGHT Radio would like to remind you music requests 
Last weekend for you to visit The Forest of Fear 
this Friday and Saturday!
                    Friday & Satuirday Nights, Oct. 7 – 30, 
                  Rte. 17A, Tuxedo Park, NY • 845-351-5171
 Radio the way it used to be!


24 Hours A Day, On Your I-Phone, 

"Live and Local" Radio Station