Radio the way it used to be!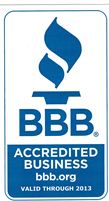 WGHT is where you

24 Hours A Day, On Your I-Phone, in .
Down Your Tune-In-Radio !
Please on their Logo below .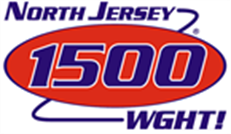 Here's what's happening this week on WGHT Radio,
North Jersey's  "Live and Local" Radio Station
Sneaker Sweater weather is here and we're ready to bring you the warmest oldies on North Jersey's
only live and local radio station WGHT.
This Thursday October 23 you could win one of
6 Jumbo Jack's with his basket of toys.
They are in "the patch" at sponsor locations.
You still have time to enter, but hurry the random drawings are this week. Details on where to enter are HERE!
WGHT Radio gave away a ton of tickets for the Forest of Fear.
This weekend it all ends on October 26.
If you waited to long, buy your tickets at theforestoffear.com.
Keep it tuned in we have more for Field Station Dinosaurs. This great animatronic show through November.
____________________________________________