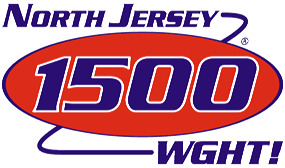 1950's, 1960's,1970's,1980's, 
You have a chance to be at the Pocono Race in July. Details how you could win soon.
John Silliman has tickets for you to win with his mind stimulating contests.
This week a chance for a pair of tickets 
to
at the Longacre Theatre in NYC!
Everyone at WGHT Radio would like to remind you music requests 
 Radio the way it used to be!


24 Hours A Day, On Your I-Phone, 

live within our listening area. 
Radio the way it should be and used to be,