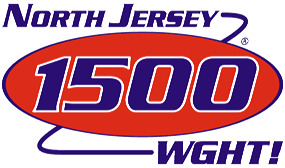 1950's, 1960's,1970's,1980's, 
WGHT Radio is not "going dark!"
WGHT Radio will continue on our
path, serving the community. 
John Silliman has tickets for you to win with his mind stimulating contests.
This week a chance for a pair of tickets for Curvy Widow. A hilarious musical based on a true story and has sold out performances!
Click the Jukebox to WGHT Live
Everyone at WGHT Radio would like to remind you music requests 
 Radio the way it used to be!


24 Hours A Day, On Your I-Phone, 

live within our listening area. 
Radio the way it should be and used to be,