1950's, 1960's,1970's,1980's, 
and 1990's 

Everyone at WGHT Radio would like to remind you music requests 
Tickets for The Sal Mineo Story at the St Lukes Theatre this week for you to win!
 Radio the way it used to be!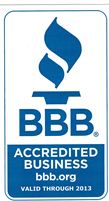 WGHT is where you will find


E-Mail our On-Air DJ a Request! 
24 Hours A Day, On Your I-Phone,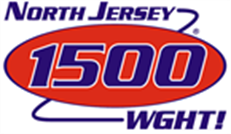 WGHT Radio, 
North Jersey's  
"Live and Local" Radio Station