Everyone at WGHT Radio would like to wish you a very

 Radio the way it used to be!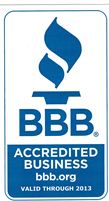 WGHT is where you will find

24 Hours A Day, On Your I-Phone, in .
Down Your Tune-In-Radio !
Please on their Logo below .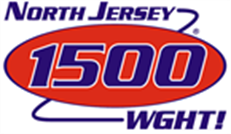 Here's what's happening this week on WGHT Radio,
North Jersey's  "Live and Local" Radio Station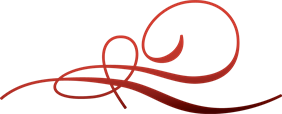 has tickets for this for you to win.