Radio the way it used to be!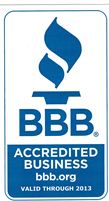 WGHT is where you will find

24 Hours A Day, On Your I-Phone, in .
Down Your Tune-In-Radio !
Please on their Logo below .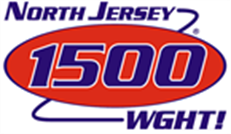 Here's what's happening this week on WGHT Radio,
North Jersey's  "Live and Local" Radio Station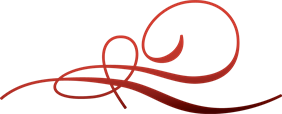 Today all day we are drawing the winners!
It has become a tradition at WGHT Radio.

See  details about who won this year's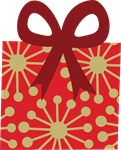 Take a sneak peek at the show at the Izod Center in January..


Going Green Contest from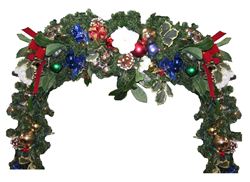 See Ed and his staff at Bloomingdale

58 Main Street in Bloomingdale.

Order "any time" flowers and gifts now.

   Here is the mantel piece they created for our

Going Green contest on WGHT.
On Monday December 1, 2014.
Margaret Ensley is the lucky winner!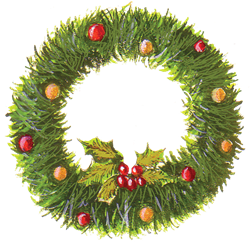 On Tuesday December 2, 2014
Jill Fenton from Bloomindale won a Wreath!
Wednesday December 3

our winner was

Barbara Cardone

Kathy Boltzer from West Milford

Bloomingdalefloristandgifts.com

is where you can order your flowers to send

nationwide anytime. 

visit Ed and his creative staff at

58 Main Street in Bloomingdale NJ
____________________________________________