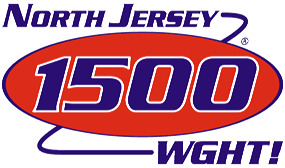 1950's, 1960's,1970's,1980's, 
and 1990's 

Everyone at WGHT Radio would like to remind you music requests 
Time for you to enter for a chance to win tickets for the 
July Nascar Races at Pocono Raceway.
John Silliman's Mid Day Show has your chance to win tickets to the QuickChek New Jersey Festival of Ballooning!
 Radio the way it used to be!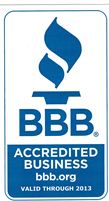 WGHT is where you will find


E-Mail our On-Air DJ a Request! 
24 Hours A Day, On Your I-Phone,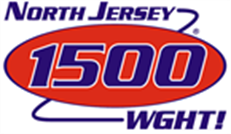 WGHT Radio, 
North Jersey's  
"Live and Local" Radio Station