Everyone at WGHT Radio would like to remind you music requests 
 Radio the way it used to be!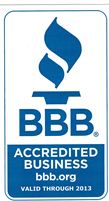 WGHT is where you will find


E-Mail our On-Air DJ a Request! 
24 Hours A Day, On Your I-Phone,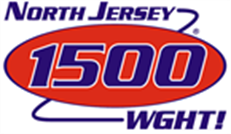 WGHT Radio, 
North Jersey's  
"Live and Local" Radio Station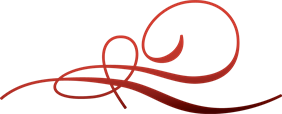 John Silliman had these to give away now you need to get your own tix!
 Soon for you a chance to win Doo Wop tickets at