We play your favorite oldies from the 50's to the 90's!

At North Jersey 1500 WGHT, 
we do radio the way it use to be.
With live DJ's who play the music that you grew up with.
We have the most extended library of music and we use it!
From oldies, pop, rock..
doo wop to disco, standards, country and more. You won't hear the same songs over and over again, like you do at other radio stations.
Take a listen on your radio at 1500-AM, on-line anytime at wghtradio.com. and look for the Tune in app on your phone. Here's what it looks like:
Look for us in your town with live broadcasts!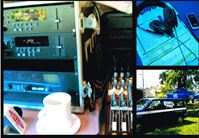 North Jersey 1500 WGHT Radio is
Live and Local... it's radio geared for North Jersey and has been serving North Jersey for over 40 Years!
Our DJ's are award winning.
They work, live, and talk about
local North Jersey issues, that concern you.
delivering news, weather and traffic geared for North Jersey and is the only true working newsroom in
Northern New Jersey.
WGHT Radio is the best thing to happen to radio since Music! 
Our company is based on the belief that our customers' needs are of the utmost importance. Our entire team is committed to meeting those needs.
We would welcome the opportunity to earn your trust and deliver you the best service in the industry.
Location:                                                         
1878 Lincoln ave
Pompton  Lakes, NJ 07442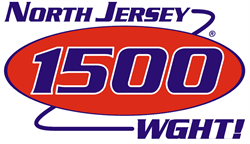 Mon - Fri: 9AM - 5PM