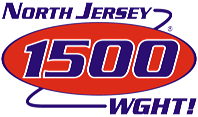 P.O. Box 316
Pompton Lakes, NJ 07442

Office: (973) 839-1500
News: (973) 839-2404
Request Line: (973) 839-8686
Fax: (973) 839-2400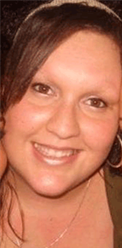 Carmela Minervini-
She is the one who will help and guide with your inquiries about WGHT Radio.       
Carmela grew up in Weehawken NJ.
Carmela went to St. Joseph's Grammar School from pre-k 3 all the way to 8th grade (dedicated student-we know).
She attended St. Mary's High School.

After high school, Carmela decided to take a year off to decide what path she wanted to take in life so she continued with her job as an assistant teacher in
pre-k/daycare. She enjoyed being with the children, but determined that it wasn't the right field for her.
Carmela then became an intern at WGHT and 8 months later, became part of the GHT family (Awww).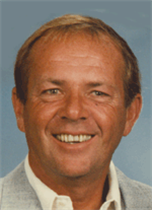 Tom Niven- Chief Engineer & Operations Manager
Tom grew up on Long Island, and got his start in radio in Gettysburg and Chambersburg, PA, where he remained for 10 years.

He then started WKER in Pompton Lakes in 1964, and owned the station from 1982-1993.

Tom is currently the Operations Manager and Chief Engineer for WGHT. He's been married to his wife Anne for 50 years.
As Tom puts it, "I never got tired of 1500 or Anne."

Tom and Anne also have a home in Fort Lauderdale, Florida.
Program Director / Production Manager  
Assistant Program Director/Public Service/Promotion Manager

 Click here to listen live
!