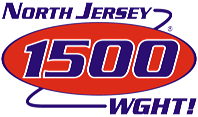 P.O. Box 316
Pompton Lakes, NJ 07442

Office: (973) 839-1500
News: (973) 839-2404
Request Line: (973) 839-8686
Fax: (973) 839-2400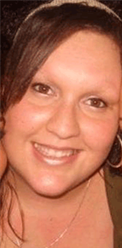 Carmela Minervini-
She is the one who will help and guide with your inquiries about WGHT Radio.       
Carmela grew up in Weehawken NJ.
Carmela went to St. Joseph's Grammar School from pre-k 3 all the way to 8th grade (dedicated student-we know).
She attended St. Mary's High School.

After high school, Carmela decided to take a year off to decide what path she wanted to take in life so she continued with her job as an assistant teacher in
pre-k/daycare. She enjoyed being with the children, but determined that it wasn't the right field for her.
Carmela then became an intern at WGHT and 8 months later, became part of the GHT family (Awww).
Program Director / Production Manager / 
Operations Director - Asst. to Chief Engineer
Jimmy Howes 
Assistant Program Director / Public Service Director
Greta Latona

 Click here to listen live
!