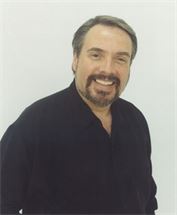 Art Rooney has had a very successful television career during his time as
"Loony" Skip Rooney with the

Uncle Floyd Show

.

He has always kept his hands in radio, working in major markets in Florida
and New York. He was a regular on Howard Stern's show on WNBC in the 80's and also worked with Cousin Bruce Morrow at WRAN in Dover, NJ.  He remains one of the best jocks in the business
and has found a home here at WGHT.
The Afternoon Drive with Art Rooney is reminiscent of the great days of Top 40 radio in New York (WABC, WMCA and WINS). With great music, great laughs and great memories, you don't want to miss it.
brings you 3:15 trivia on WGHT Radio!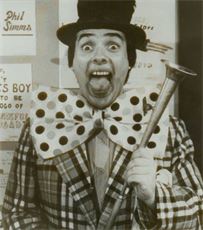 Skip Rooney in 1981 on the

Uncle Floyd Show.